Refurbished Metal Garden Bench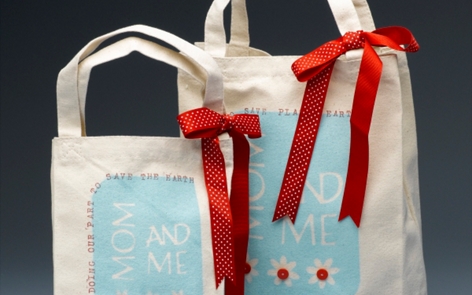 Your outdoor garden will be budding with personal style after refurbishing a rusted metal garden bench with Krylon® Rust Protector™.
Set up a paint area by covering a flat work area with a drop cloth
Make sure area is well-ventilated
Remove any dirt, dust or excess rust from the surface of your metal bench
Apply even coats of Krylon Classic Red Rust Protector spray paint to metal
Recoat until bench surface is completely covered
Allow paint to dry thoroughly
Refurbished Metal Garden Bench was designed by Krylon.
Find new ways to add your unique style to your outdoor projects by exploring more Outdoor spray paint projects from Krylon.
View More