Traditional Leather Lamp Shade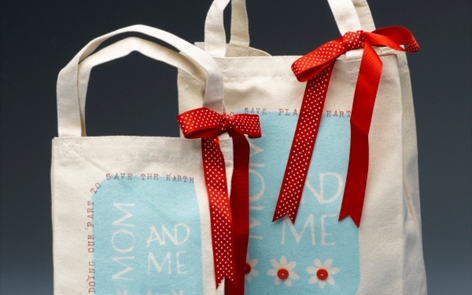 Transform any standard lamp shade or other tabletop item into a rustic-inspired piece using spray paint.
Krylon® ColorMaster Spray Paint

Equestrian #53553
Leather Brown #52501
Glossy Black #51601

Lamp Shade
Papier-Mâché Box (or project of your choice)
Plastic Bag
Spray Bottle of Water
Newspaper
Disposable Rubber Gloves
Disposable Plastic Tub
Optional Accent Materials
Leather Punch
Leather Lacing
Hot Glue or Wire
Preparation
When working with unfinished wood, prepare your spray paint surface by:
When working with bare metal, be sure surface is free of rust and oil before applying Krylon ColorMaster Primer to seal the surface.
When working with plastic, glass or ceramic, lightly sand surface with fine grain sandpaper and wipe clean with a tack cloth. This will help the spray paint to adhere better to these smooth surfaces. Apply a primer to further improve adhesion.
Place project on newspaper to protect work area from overspray
Spray one coat of Krylon Equestrian ColorMaster onto entire project
Let paint dry completely
Wearing rubber gloves, spray Krylon Leather Brown ColorMaster spray paint into disposable plastic tub to form a puddle of paint
Spray another smaller puddle of Krylon Glossy Black ColorMaster spray paint into plastic tub
Dip scrunched plastic bag into spray paint puddle
Lightly dab an even coating of paint on entire project until leather effect is achieved
Let spray paint dry thoroughly
Using either Krylon Acrylic Crystal Clear or Krylon UV-Resistant Clear Coating (if lamp is to be used outdoors or near a window), coat lamp shade for an added clear, protective topcoat
Optional Accent Steps
Lamp Shade
Punch holes in top and bottom of lamp shade
Lace leather through holes
Tie leather together on the inside, bottom of lamp shade
Repeat lacing on top of lamp shade
Papier-Mâché Box
Braid leather lacing and tie off each end to form a handle
Hot glue or wire handle to top of box