Marble Elegance Table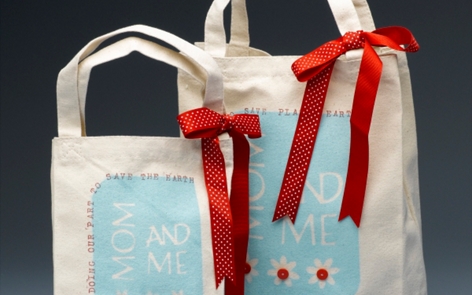 From side tables to dressers to just about any project surface you'd like, give your home décor a hint of handmade elegance with this marble technique and the help of Krylon® spray paint.
Krylon® ColorMaster Spray Paint

Flat Black #51602
Blue Ocean Breeze #51512
Gloss Hunter Green #52001

Krylon® Metallic – Bright Gold Metallic #1701
Tabletop (or project of your choice)
Mineral Spirits
Spray Bottle of Water
Disposable Rubber Gloves
Disposable Plastic Tub
Feather
Newspaper
Preparation
When working with unfinished wood, prepare your surface by:
Sanding smooth
Wiping clean with tack cloth
Applying Krylon® ColorMaster Primer to seal the surface
When working with bare metal, be sure surface is free of rust and oil before applying Krylon ColorMaster Primer to seal the surface.
When working with plastic, glass or ceramic, lightly sand surface with fine grain sandpaper and wipe clean with a tack cloth. This will help the spray paint to adhere better to these smooth surfaces. Apply a primer to further improve adhesion.
Place project on newspaper to protect work area from overspray
Spray several light coats of Krylon Flat Black ColorMaster spray paint to cover top, bottom and sides of project
Let spray paint dry
Shake all Krylon paint cans to prepare for spray painting wet-on-wet coats
Spray one very heavy coat of Krylon Bright Gold Metallics spray paint to cover entire top of project
Do not let spray paint dry
Over wet gold spray paint, spray overlapping spots of the following spray paint colors:

Krylon Blue Ocean Breeze ColorMaster spray paint
Krylon Hunter Green ColorMaster spray paint
Krylon Black ColorMaster spray paint

Do not let spray paint dry
Spray mineral spirits over all the wet paint areas to cause reaction to paint
Use damp sea sponge to dab at spray paint to create mottled, marble effect
Wearing rubber gloves, spray Krylon Blue Ocean Breeze ColorMaster paint into disposable plastic tub to form a puddle of paint
Dip sponge into puddle
Lightly dab plastic bag on project to enhance the marbled effect
Drag tip of feather through wet paint on project surface in very fine lines to create veins
For added protection of your finished project, spray several light coats of Krylon Acrylic Crystal Clear as a final step. For projects that will used outdoors or near a window, use Krylon UV Resistant Clear.