Spray Paint Colours | Gray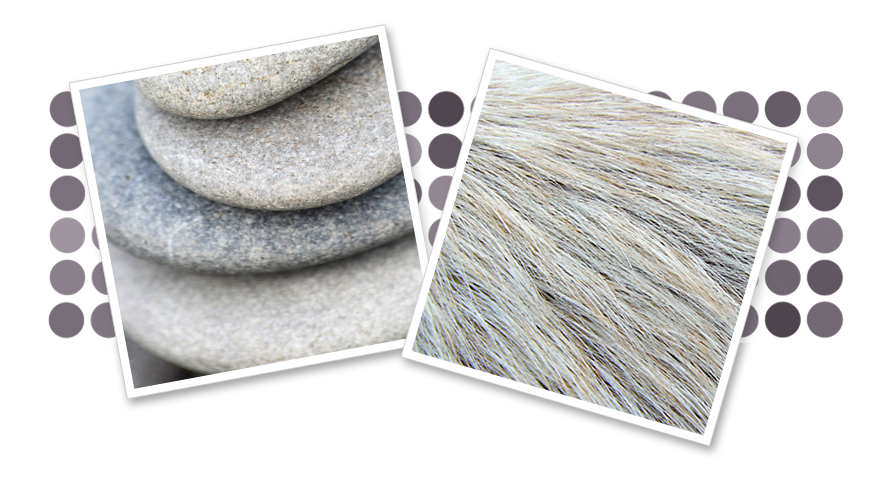 Quiet and reserved, gray is conventional, dependable and practical.
It offers a steadying effect. Darker grays give off a slight sense of mystery and drama, while lighter shades are more illuminating and lively, creating a feeling of whimsy.
The colors that appear on the screen and in print may not match actual applied color.