Spray Paint Colours | Brown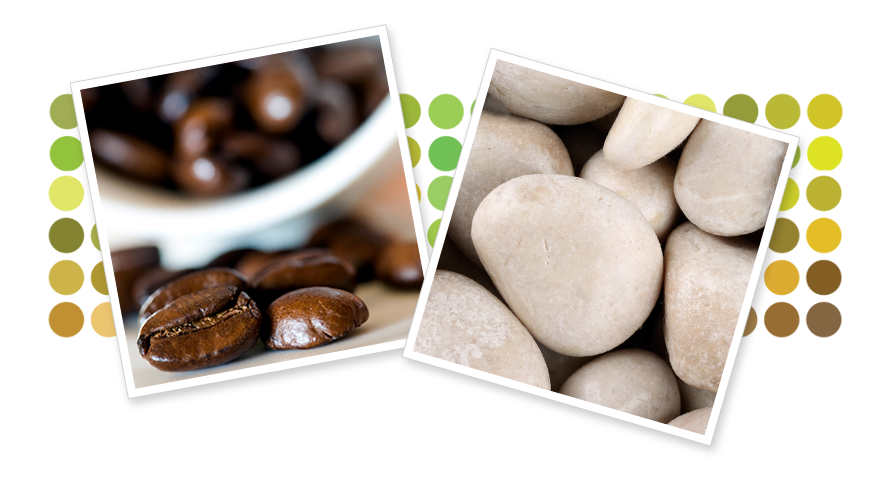 Brown is a relaxed neutral that is comforting and nature-oriented.
Darker browns are more sophisticated while lighter beiges and tans can be used anywhere. Brown's association with coffee and chocolate make it a sensual colour.
The colors that appear on the screen and in print may not match actual applied color.