Spray Paint Colours | Blue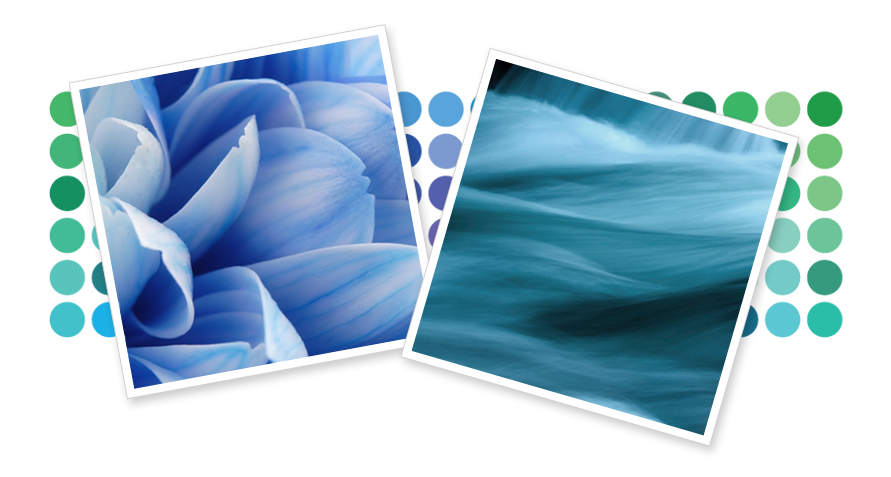 Blue is America's favourite colour.
It is soothing, cooling and dependable. Aquas are more frivolous and sunny while Navy is a more serious dark colour that is not as somber as black.
The colors that appear on the screen and in print may not match actual applied color.